Live Virtual Training: Psychologically Safe Workplace for Supervisors & Managers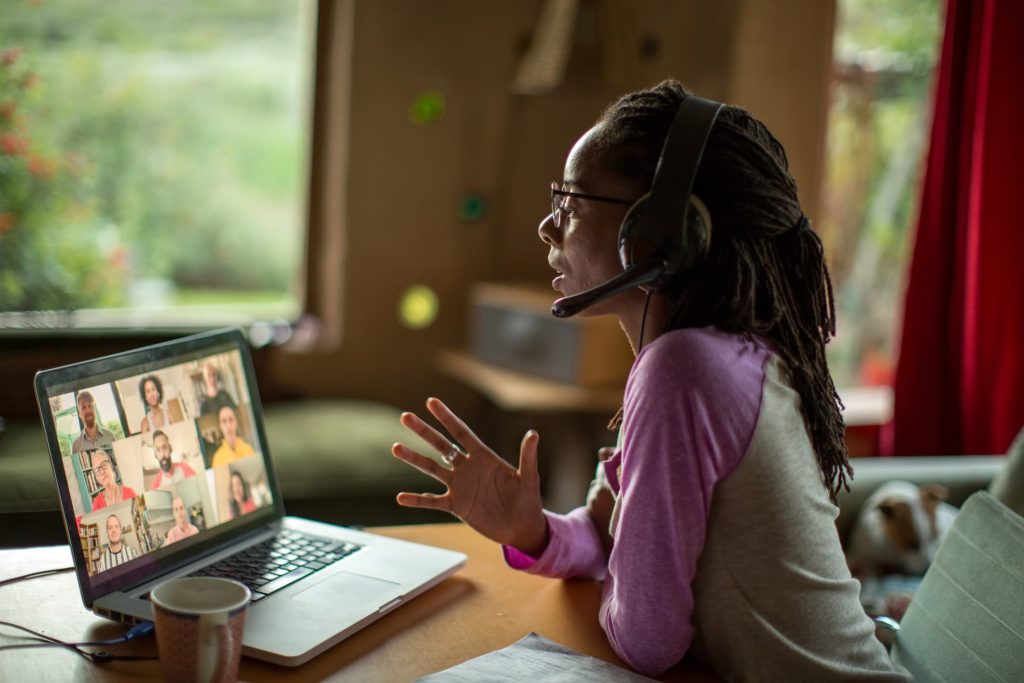 Why is it important for your supervisors/managers to take this course?
As you may know, the workplace is now recognized as an important influence on mental health. Between 10% and 25% of workplaces are characterized by conditions and environments considered mentally injurious. Occupational health physician specialists report that 50–60% of their caseloads are related directly or indirectly to mental health concerns. The objective of this course is to provide supervisors/managers with the information they need to create and promote a healthy culture within your organization where both employees and the organization can thrive.
Stress at Work, Mental Injury and the Law in Canada: A discussion paper for the Mental Health Commission of Canada. Martin Shain. Mental Health Commission of Canada. 2008.
The economic burden of mental disorders
in Canada, including long-term disability,
has been estimated at $51 billion a year.
At the end of this training, you should be able to:
Define key concepts such as a "psychologically safe workplace" and "psychosocial hazards", and distinguish between mental illness, mental injury, and mental health.
State the key business and legal drivers for creating and maintaining a psychologically safe environment, including the National Standard of Canada for Psychological Health and Safety in the Workplace.
Explain management's role in protecting the mental health of their employees.
Improve your organization's work environment through application of the Seven Strategies for Psychological Safety.
Apply the course material to a case study of a workplace situation.
Locate further resources to support a Psychologically Safe Workplace.
To book your training session or for more information on our
Canada-wide Live Virtual Psychologically Safe Workplace Training,
call us at 1.888.552.1155 or email sales@hrproactive.com
Our Live Virtual Psychologically Safe Workplace Training covers:
Overview of a Psychologically Safe Workplace
Psychological Risk Factors
Drivers of a Psychologically Safe Workplace
Developing a Psychologically Safe Workplace – Management's Role
Accessing the Workplace –
Guiding Minds @ Work – Partial Quiz
Case Study: Castle Works Consulting
Review Psychological Safety Policy